About
We have served Anderson for over 50 years, sharing the food our family has enjoyed for years. Just ask anyone that knows about our famous roast beef sandwiches. They will tell you to grab plenty napkins, and a big appetite.
The Chef? Poppie himself
Here we are!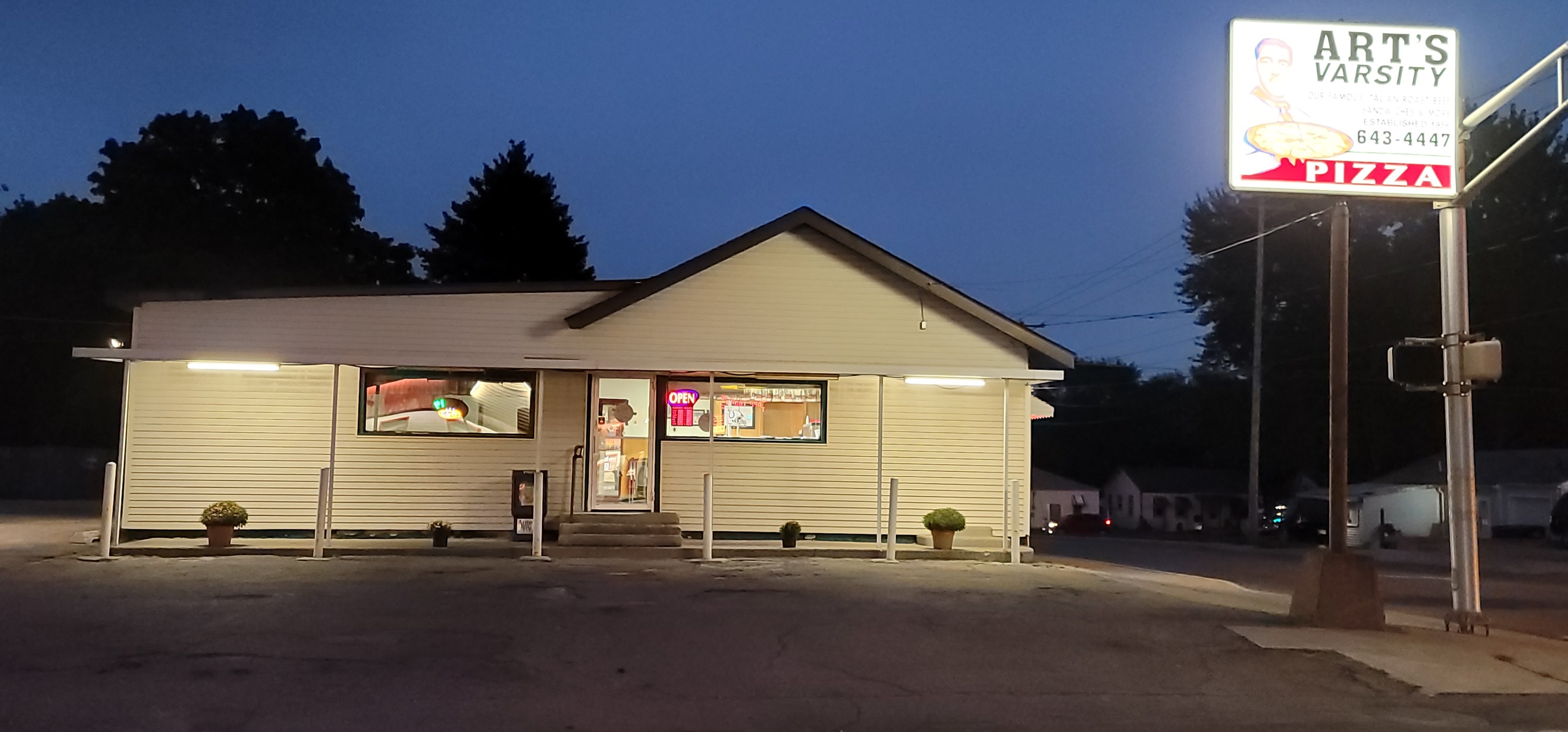 Opening Hours
Due to COVID-19 we may open one hour late or close one hour early.
Sun & Mon 11:00am - 11:00pm
Tues & Weds 10:00am - 11:00pm
Thursday 10:00am - 12:00am
Friday 10:00am - 1:00am
Saturday 10:00am - 1:00am